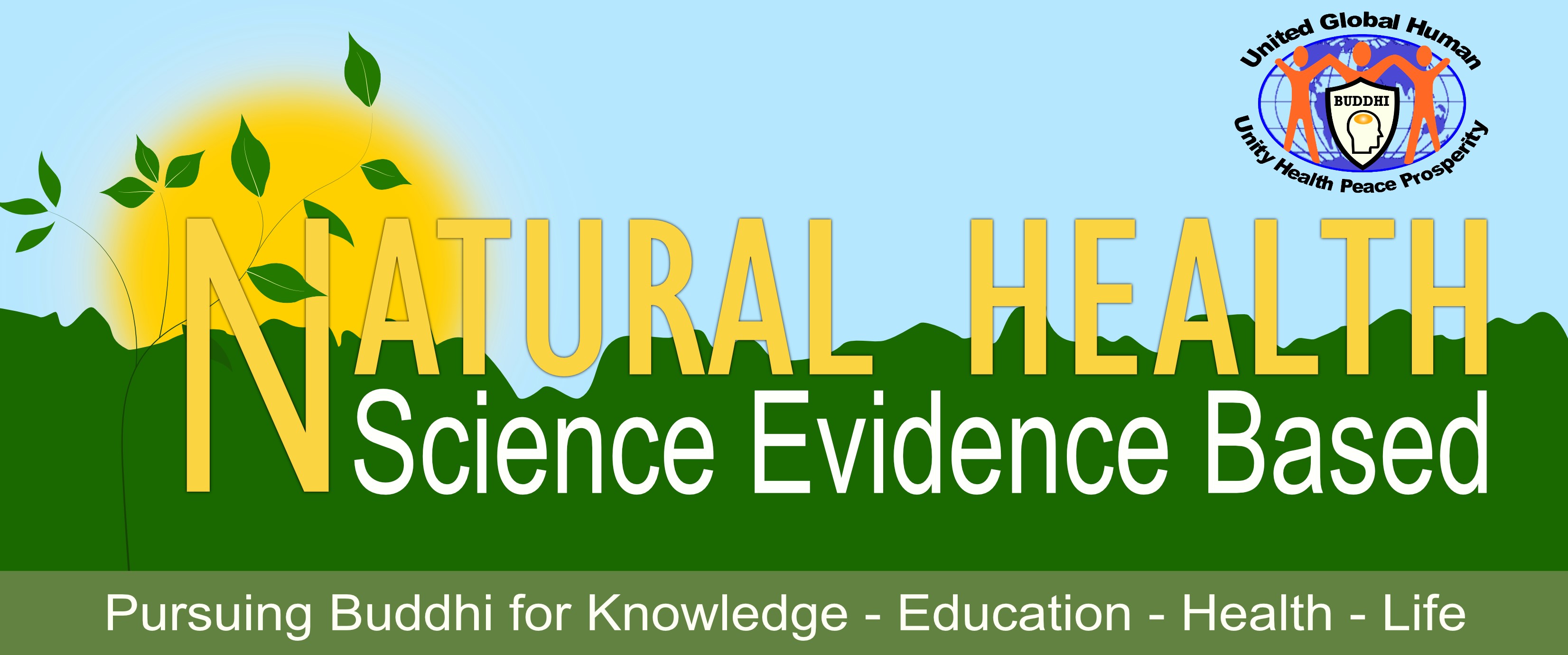 Natural Health
Science Evidence Based
The home of science evidence based Correct Information on Health and Lifestyle
Overall health (Even when under medical treatment)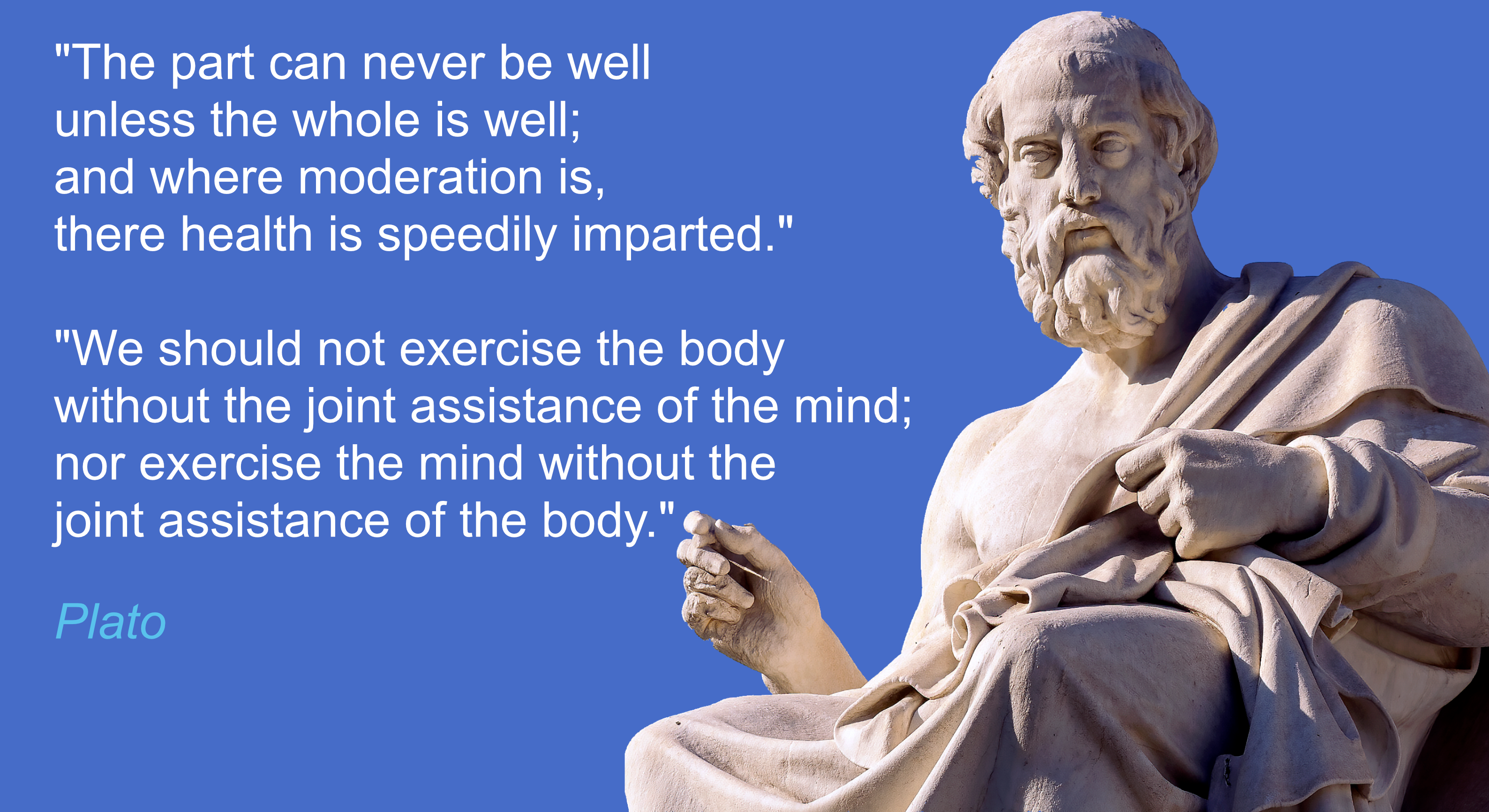 The importance of overall good health cannot be overstated; to achieve this we must combine Intelligent Eating of a healthy diet, together with a healthy lifestyle, and suitable appropriate exercise.
---
Diet And Lifestyle Critical To Recovery, says study
University of Manchester (2008, January 20).
Diet and lifestyle may play a much more significant role in a person's ability to respond favourably to certain drugs, including some cancer therapies, than previously understood, say scientists.
---

The purpose of information provided through this website is to encourage people to pursue Buddhi, to remain updated and informed on health and nutrition for becoming a buddhiman . . a wise person who understands what to believe or what not to believe; to avoid believing in hearsay and myth; to avoid health fraud scams; to understand medical advice and, finally, for correctly taking self control of health by choosing only wise decisions on the matters affecting our health.