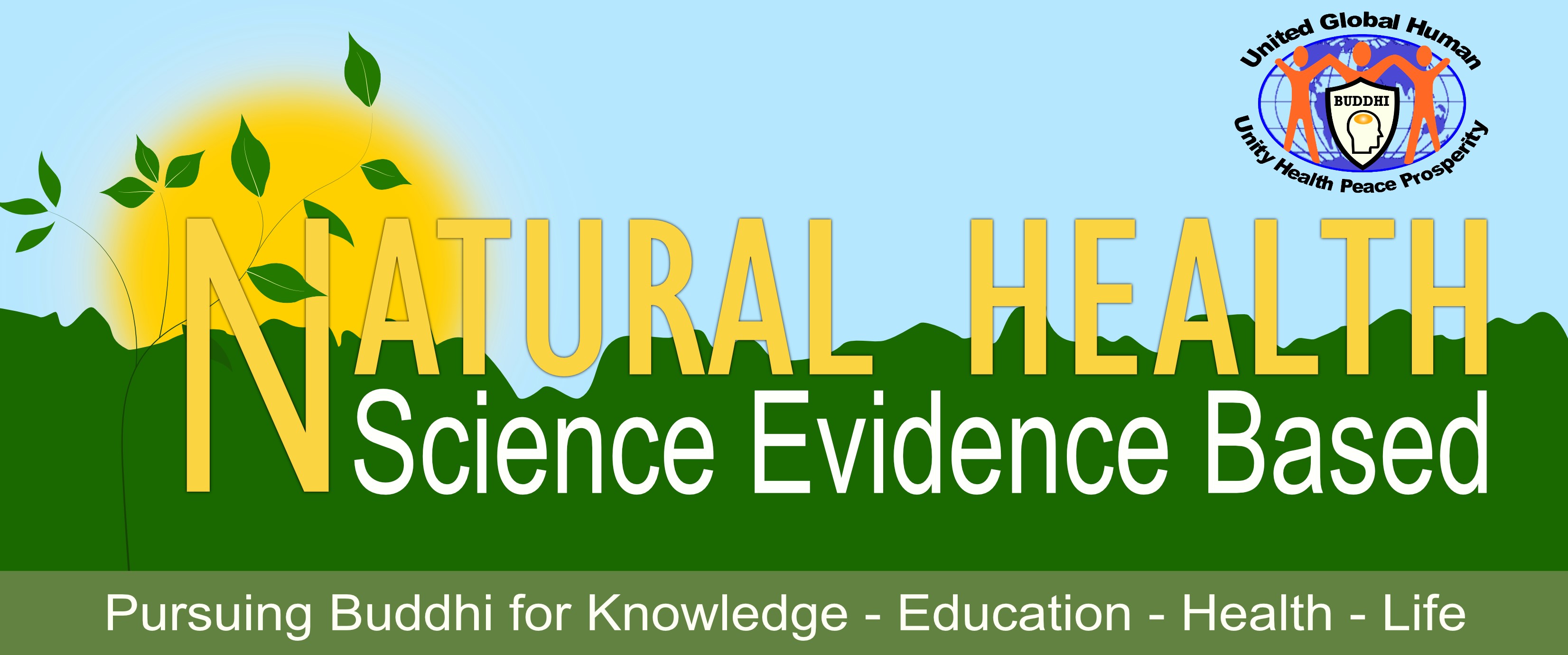 Welcome to
Natural Health
Science Evidence Based
The home of science evidence based Correct Information on Health and Lifestyle
Exercise:
Physical and mental exercise, together with Intelligent eating, and Buddhi are integral to overall health, well-being and longevity with a good quality of life.
Natural Health Science Evidence Based recommend exploring and doing individually suitable meditative exercise (in a natural environment where possible), that includes high to moderate intensity, aerobic, musculoskeletal, strength and endurance, flexibility and balance maintaining exercise routines.
Slow motion exercise, like Indian, Chinese and Thai yoga, helps to build strength and aids overall well-being.
Caution
Before undertaking any new exercise routine Natural Health recommends that you seek advice on individually suitable exercise routines from your Medical Doctor, Health professional or suitably qualified Fitness advisor.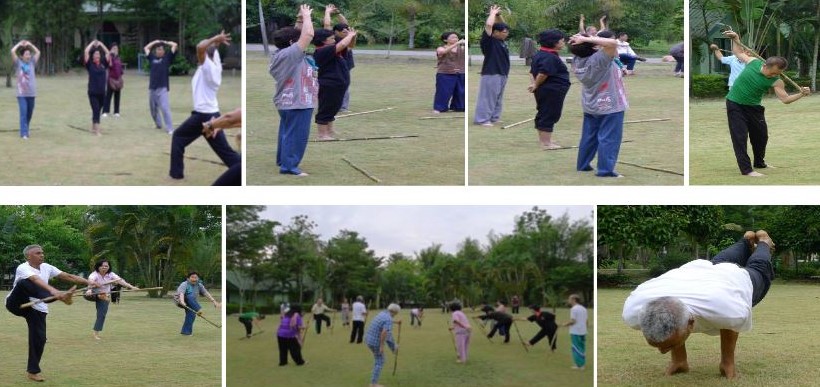 The purpose of information provided through this website is to encourage people to pursue Buddhi, to remain updated and informed on health and nutrition for becoming a buddhiman . . a wise person who understands what to believe or what not to believe; to avoid believing in hearsay and myth; to avoid health fraud scams; to understand medical advice and, finally, for correctly taking self control of health by choosing only wise decisions on the matters affecting our health.